My Goal Is To

Achieve Your Vision.
Whether you want to present a show or advert, or an important moment in your life, I aim to capture the event in a high quality and film it in a way that is able to recall the momentum again and again. It can be a touching family event, a great show or an exciting sporting event, we're on screen …
Besides quality, I always put a lot of emphasis on making the end result more than merely a fixed image. In a few minutes' movie – beside the sight – it is very important to have the mood we are dressed for. Have the purpose of raising awareness, emotion or mood, the finished material must be effective, whatever it is to suggest. Relaxation, relaxation, excitement, happiness, intimacy, elegance, exclusivity, luxury …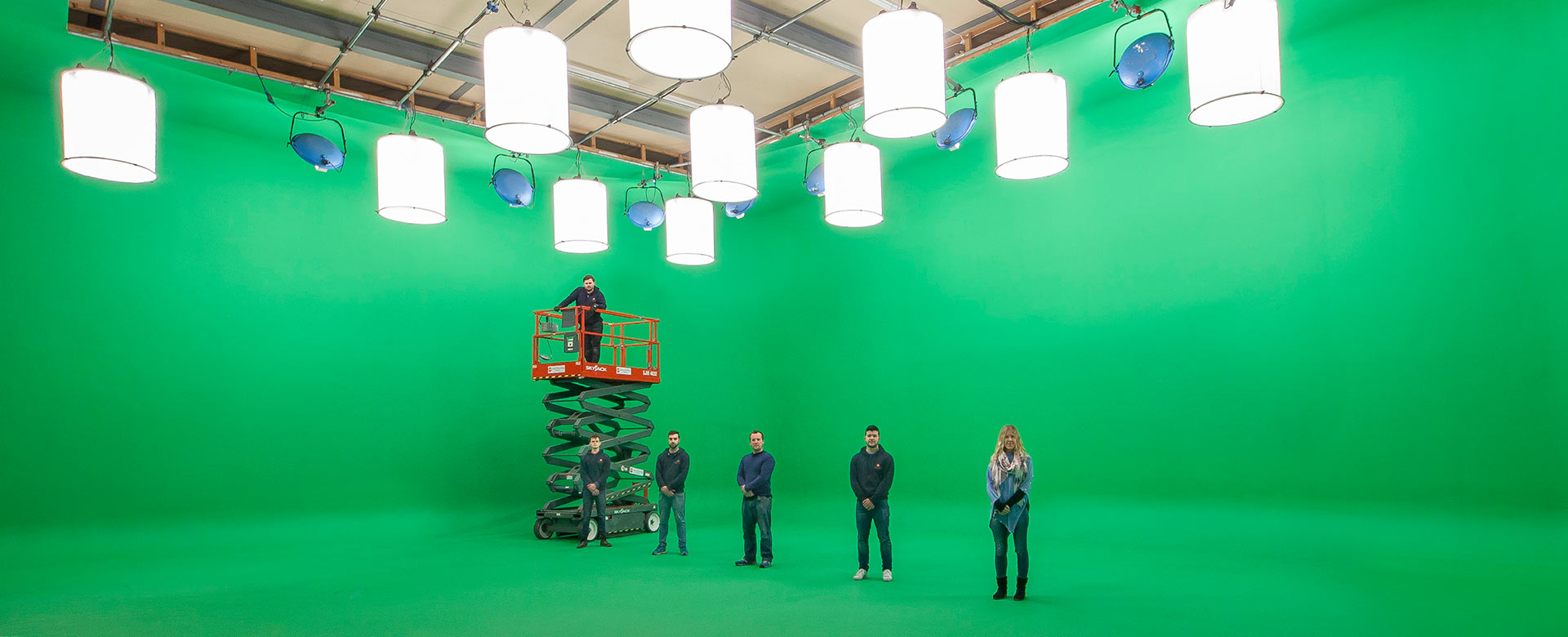 I have been working in Film and Radio since I was 18 years old. As a student of Media Studies and radio broadcasting, I was recruited right off the air from my college radio station. I went on to be on air talent for country, top 40, and alternative radio stations. I am currently a radio Emcee for Radio Disney.
As with radio, acting as always been apart of my life. I have won awards and will always have a love of theater and acting. I am currently represented by AM Place Studio and I started working on major sets at the age of 19. Learning the ropes as a PA and eventually moving up and becoming a script supervisor. From there the roles of producing, directing and camera operator followed. My years of set experience have been a vital asset in the projects I take on. Whether If it's Green screen studio or White screen studio, I am comfortable for all types of shooting.
My knowledge and expertise has allowed me to work with some of the biggest names in the industry. I love continuing to learn as much as I can so that every project is something I'm proud to be apart of.
I'm working as a personal assistant to Richard Harrington. I produce, manage and help run day to day activities in the video and teaching realm for Richard. He is an amazing mentor and friend. I feel blessed to that I can call Richard a friend. The story of how we met can be found here (and been going in vacation together ever since). We have big clients working with us, such as TYTSEO and other big brands.
Thanks to AM Place Studio, I was recently able to shoot a video on their Green Studio and edited on his latest book called, "An Editors Guide to Buying American Furniture". I look forward to more work and editing coming my way in the near future from AM Place. Visit their website: https://am.place/production-studio-space/. Feel free to Contact me for your next big thing!